Are you looking for recreation? Do you love nature? Then you are right with usg!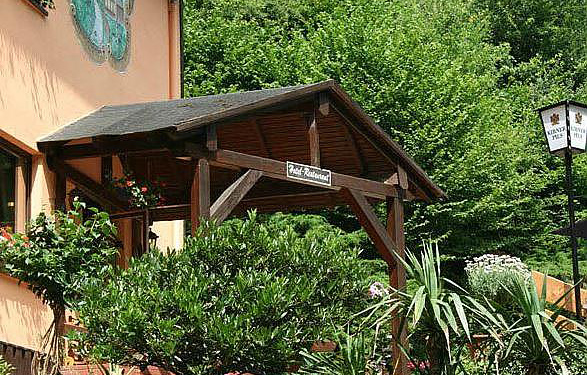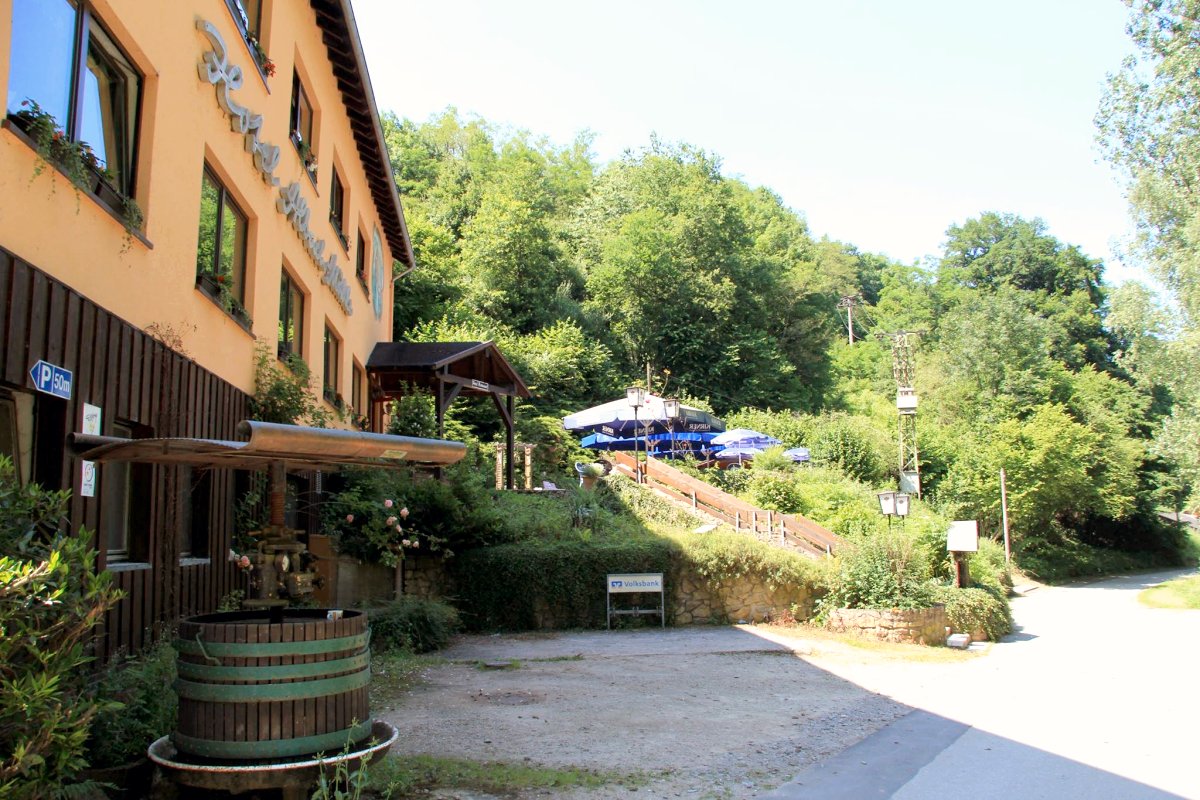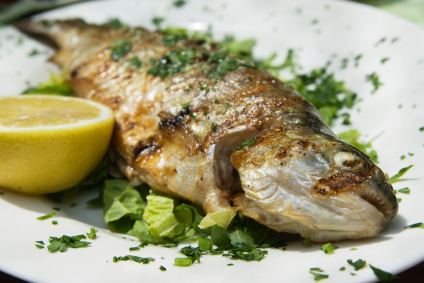 On our menu you will find several varations of trout.
The trouts are living in a pond until the moment of your order and are prepared fresh.
We offer:
restaurant with 120 seats
beer garden with 100 seats
our cozy "Mühlenstübchen " with 50 seats
conference room with 30 seats
another room with 70 seats
we offer regularly theme-buffets
In our current brochure you will find an overview of all seasonal offers and prices.